The 2022 Bodies by Bombshell Calendar is a CELEBRATION. A CELEBRATION of the Bombshell Fitness Lifestyle. A CELEBRATION of the fact that ALL Women have the ability to be strong, smart, and sexy.
Being a Bombshell is not about an age. It is not about where you came from or a number on a scale. It is a CONFIDENCE, a BELIEF in yourself. It is KNOWING that you are WORTH the effort to become ALL you were destined to be.
The Beautiful Bombshell VIP Members featured in the 2022 Bodies by Bombshell Calendar entered and completed an 8-Week Bikini Body Transformation Challenge.
From hundreds of transformation entries, these Bombshells were chosen through on line voting for their impressive transformations, heartfelt videos outlining their experience, and stunning photogenic qualities, to shoot for our FIRST ever Bombshell Calendar alongside their Bombshell VIP Master Coaches. For MANY of these Ladies, it was their FIRST time in front of a Professional Photographer and they SHINED!
During this special Calendar shoot weekend, these Bombshells held each other up, cheered each other on, straightened each others crowns, and had a magical three days. The camaraderie between the Ladies during this photoshoot was a sight to behold.
We could not be MORE PROUD of the Women on the pages of this Calendar and ALL Bombshells! Our Founder/CEO Shannon Dey always says 11The World Needs Bombshells", and we could NOT agree more!
This Inaugural Bodies by Bombshell Calendar embodies the beauty, strength and diversity of ALL Women, and celebrates all that it TRULY means to be, a Bombshell.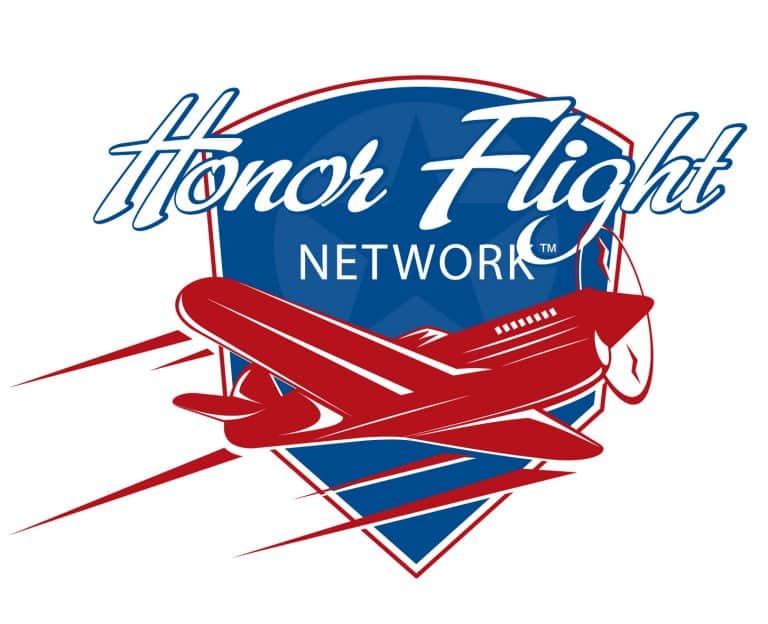 100% of the Bodies by Bombshell Calendar purchase price will be donated to the Honor Flight Network. In Memory of Charles Y. Hull (1924-2021) a proud Sailor who served in the Pacific during WWII and a Member of our Greatest Generation.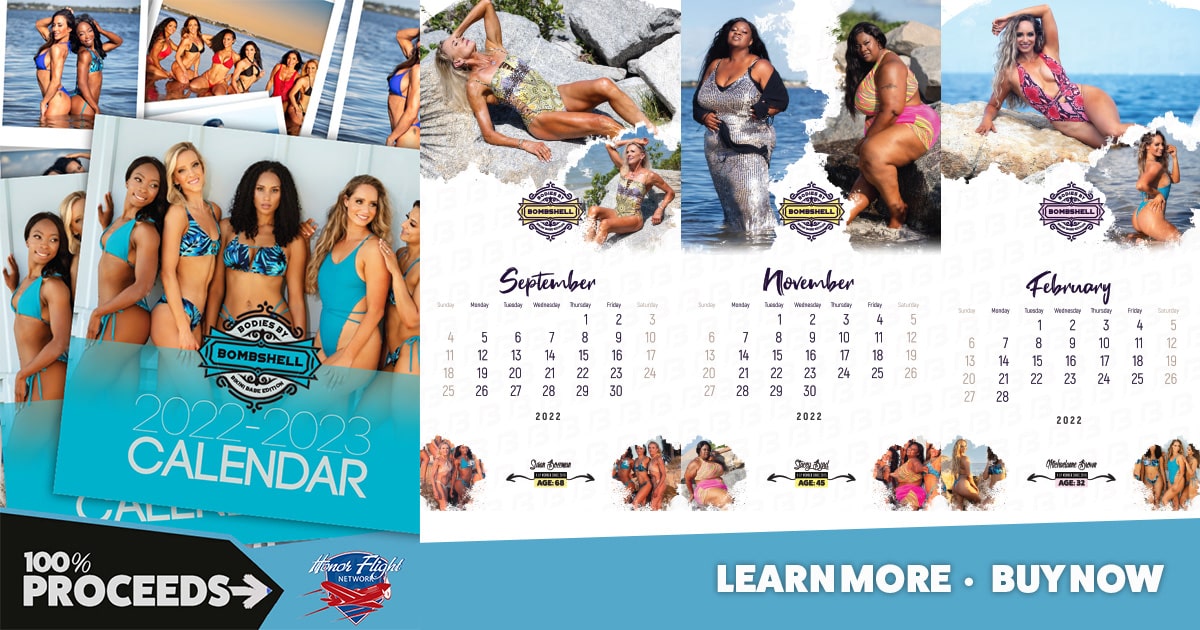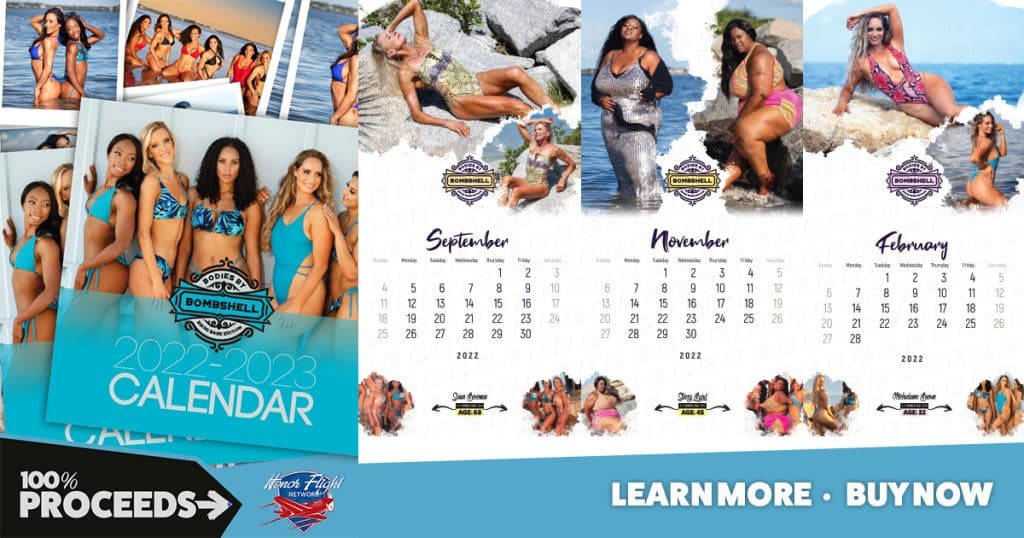 Celebrating the 15-Year Anniversary of Bombshell in 2022, Founder/CEO Shannon Dey M.S. created Bombshell Fitness in 2007 as a Competitive Fitness Coaching Team.
Having spent several seasons as a Captain of the NFL Kansas City Chiefs Cheerleaders, Dey knew the incredible impact that Women with positive goals and interests could have on everyone they touched. She weaved this philosophy, and the spirit of Sisterhood learned from her days on the field, into the fabric of Bombshell Fitness.
15-Years later, Bombshell has grown to be a Worldwide Fitness and Lifestyle Movement, not only Coaching countless Fitness Champions and Pageant Queens across the Globe, but everyday Women from ALL walks of life who strive to take their health and LIVES into their own hands to become the BEST they can be.
With thousands of Bombshells on every corner of the Globe and from every walk of life, the Bombshell Sisterhood transcends all boundaries.
In addition to Coaching, the Bombshell Brand has diversified into a complete Lifestyle Brand encompassing all aspects of living #thatbombshelllife:
Bombshell Nutrition – Health and Beauty Supplementation
BOMiCON – Women's Empowerment Weekends
Bombshell Boutique – Online and In-Person Fitness and Lifestyle Boutique
Events by Bombshell – Fitness Camps, Charity 5k's, Online Fitness Challenges and More
Bombshell will continue to grow and strive to use our message and platform make a positive DIFFERENCE in our World.